Prodest is an improvement-focussed consultancy
---
Martin Harris is the founder and driving force behind Prodest.  He has spent a large part of his career improving how companies capture their value proposition in their commercial and legal arrangements.  His roles have typically included working with bid teams preparing tender submissions, dealing with any 'deal-breaker' issues in negotiations, and resolving claims and disputes.
Martin's experience comes from working within industry, dealing with the same real world issues you face.  Prodest shares this experience in a "hands-on" approach that spans function and practice boundaries. We offer practical ways to:
maximise contract revenues
reduce risks – legal, scope, price, programme, etc
eliminate causes of loss and unrecoverable costs
We work with your team to optimise your whole transaction. We specialise in providing integrated solutions as seamlessly as possible.
Our experience will help you improve your company's bottom line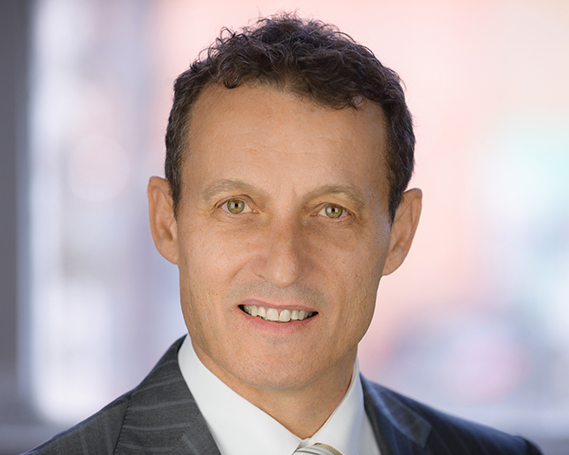 Industry experience
---
Martin Harris has over 35 years' experience working within industry.  Please click below for information about the companies he has worked for and positions he has held.
Engineering, Construction, Power, Transport
ALSTOM – General Manager, Legal & Commercial/Group Counsel/Director
Downer EDI – General Manager, Contract and Risk Management (Chief Legal Officer)
BHP Engineering – Corporate Lawyer
Consulting Engineering
GHD – Business Services Manager – Risk
BHP Engineering – Corporate Lawyer

Crooks Michell Peacock Stewart (CMPS) – Manager, Legal Services
Mining
BHP Minerals – Senior Lawyer
Engineering, Construction, Power, Transport – 19 years
Consulting Engineering – 9 years
Mining – 5 years