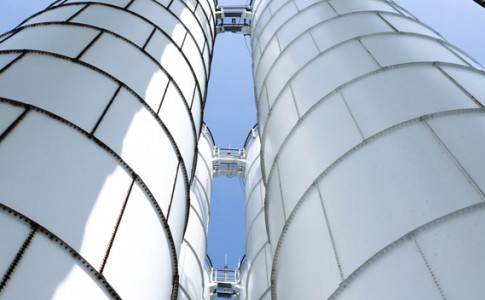 Claims and Advisory
---
"Discourage litigation. Persuade your neighbors to compromise whenever you can. As a peacemaker the lawyer has superior opportunity of being a good man. There will still be business enough."
Abraham Lincoln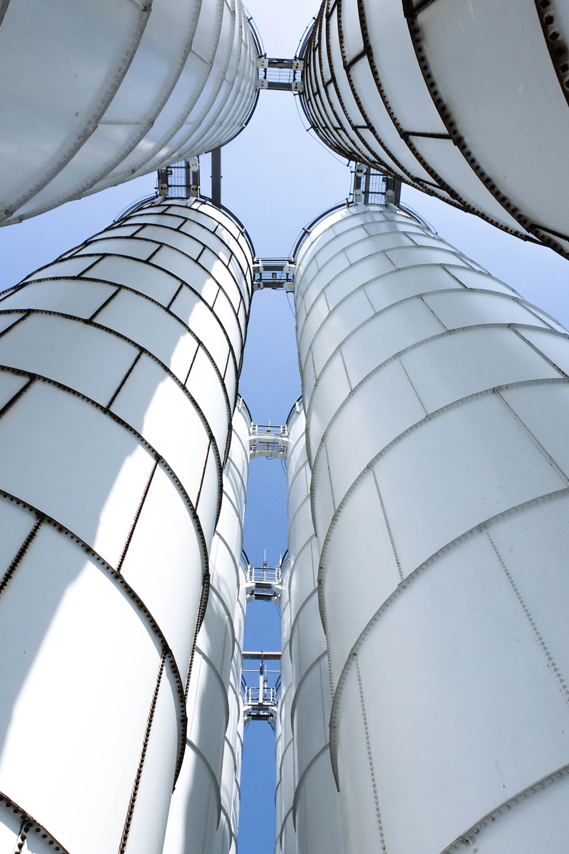 Claims
Living with projects from conception to close out, we have a deep understanding of day-to-day operational issues and how to navigate them.
We can help you with contract interpretation and administration.
We can train your staff in how to prepare claims.
We help manage claims by and against your company.
We have extensive experience managing external lawyers and experts.
We provide hands-on, commercially pragmatic advice which aims to resolve problems before they go 'legal' and achieve outcomes that best serve your company's broader interests.
And, if the situation demands, we are able to call on input from the very best experts in their fields, including law, insurance, forensic accounting and programming.
Examples:
AUSTRALIA PACIFIC LNG PROJECT
Management of variations claims for a major systems supplier to the upstream portion of the Australia Pacific LNG Project. The assignment involved the identification, development and presentation of hundreds of variations under a $100m-plus fixed-price contract, the co-ordination of input from staff and external legal and technical experts and face-to-face negotiations. An amicable resolution was reached without resorting to formal disputation, and the supplier continues as a valued participant in the project.
BOYNE SMELTER UPGRADE
Management of a dispute between a construction services contractor and Rio Tinto arising from substantial changes to working conditions on a $23m fixed price contract for the repair and upgrade of the crane runway at Boyne Island smelter. The contractor's variations claims were articulated in terms of the contract and facts 'on the ground' and an amicable resolution was achieved without damaging the ongoing relationship.
Advisory
Prodest provides Boards, CEOs and senior management with practical help to improve business and project outcomes.
The experience we have working as part of the management team in similar companies enables us to identify key issues quickly and find workable solutions that address internal and external factors.
We advise on improving tender procedures including the substantive and functional inputs.
We perform contract commercial audits.
We provide forward looking reporting metrics to facilitate early intervention and improve the accuracy of forecasts.
We can help implement solutions for a particular project or across your organisation.
Please contact us for more information.