Our insight is your advantage
---
We help you find untapped profit in the way you deliver value to your clients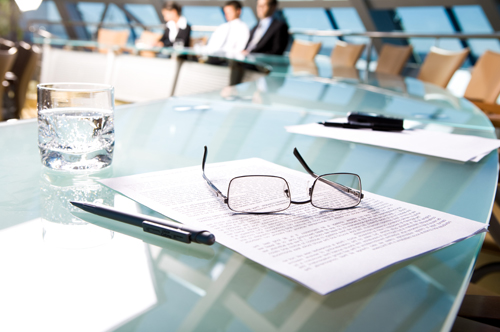 Good results depend on great contracts
---
The importance of contracts can tend to be overlooked. After all, they're just 'legal' documents.  WRONG!
Every contract is a profit centre. Their mechanisms are the conduit through which virtually all of your revenue is earned.
A small improvement in how a contract 'performs' has a major impact on your bottom line – at 10% margin, recovering just 3% more for the same work equals 30% more profit!
If your results turn on the profits earned on individual contracts, how you set them up is critical to your company's overall performance.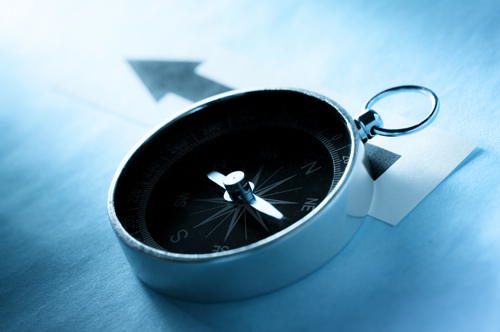 We Demystify the contracting process
---
Putting together profitable, low-risk contracts requires the co-ordination of disciplines, professions, priorities and processes. It is consistently mishandled, even by the large players.
Prodest brings you the benefit of over 35 years' experience in engineering and construction, living with projects from concept to completion. We specialise in improving how you scope and price your 'value add' and secure the best conditions under which to deliver it.
We have distilled our know-how into common-sense principles and plain English guidelines that demystify the contracting process and help you find untapped profit.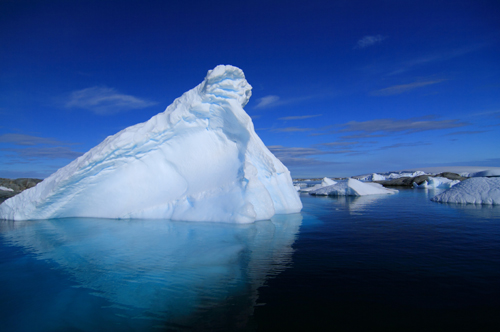 Avoiding Write-backs out of Left Field
---
Contractors and consultants invest heavily in project management and technical skills.
Unfortunately, they often see the rewards eroded by failure to properly define their obligations and entitlements.
Poor scope definition leads to unrecoverable costs, losses and write-backs. Those reported on high-profile 'legacy' projects are just the tip of the iceberg. The majority slips under the radar, where it could be described as 'leakage'.
Recovering even a small part of this 'leakage' has a big impact on your profit.
Prodest ensures the value you add is not lost in translation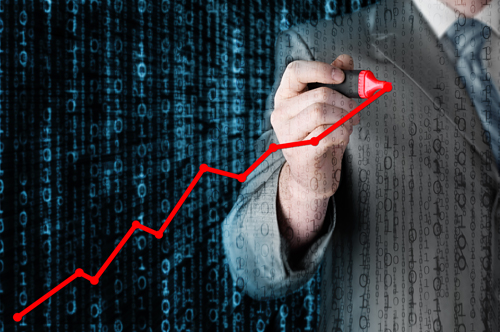 Our focus – improving your profits
---
You put a lot of time and money into limiting liability and buying insurance. Yet these measures only respond to infrequent, narrowly defined events.
You have far more money at stake in the day-to-day throes of contracting. It is neither contestable nor insurable – it simply turns on the deal that has been struck.
How much effort, then, should you be putting into those things which affect your bottom line all of the time?
Prodest focuses on optimising your contracts to increase your profits through better tender submissions, better scope definition, better risk allocation and better alignment of contract mechanisms with the exigencies of the project.
And, one of the side benefits of this focus is – avoiding disputes in the first place!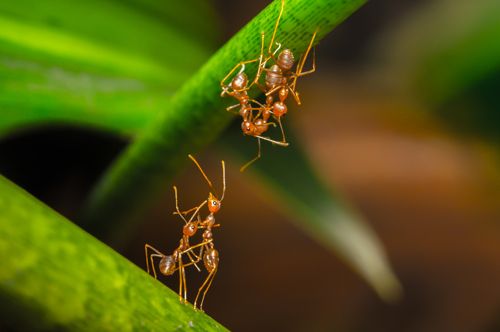 Managing Risks – or  Interdependencies?
---
Risk management is essential to reducing the impact of uncertainties.  Risks come in all types, and many are indeed fortuitous or unavoidable.
However, there are other so-called 'risks' – including many scope risks, pricing risks, program risks and interface risks – that arise solely from how the project is put, or thrown, together.
Risks created by uncertainties surrounding the project usually end up in your scope of work.  The good news is that this type of 'risk' can often be avoided, without harming your value proposition.
Prodest takes the initiative to clarify the parties' responsibilities and interdependencies to reduce or eliminate risks at source.
Capturing your corporate knowledge
---
Putting together tenders and contracts requires input from a range of specialists – engineers, estimators, planners, lawyers and commercial managers.
Ideally, the people reviewing an opportunity understand and inform each other how issues in 'their' area can impact on others – a programmer's assumption may need to be secured in a client deliverable, a completion obligation in a subcontractor's warranty. This co-ordination can be a challenge for any company, particularly those that have lost their mentors or corporate knowledge in the course of restructuring.
Prodest can show you how disparate issues can combine to be significant.
We can help you address these in your tender submission and your contract terms, and we can develop training and guidelines to capture this knowledge and embed it in your systems.
Prodest can explain the risk/reward dynamics that underpin all project delivery models